With more worldwide channels running than any other playout provider, Grass Valley offers a playout solution for every application, any size, from the simple to the complex. Grass Valley delivers playout confidence with the ability to flexibly launch new channels as your business plans evolve - enhancing both ratings and revenue.
Chose from the widest, most comprehensive playout product suite available
Superior interoperability in a mixed-vendor IP broadcast environment means you deliver your content your way
From simple to complex playout with GV Flex, iTX and Morpheus, so you leverage technology in line with your business plans.
Featured Product: GV Flex




User benefits:



Freedom to choose your hosting options: public cloud or on-premise

Rapid deployment of channels and services

Enjoy the flexibility of a service-orientated workflow with cloud native, microservices-based architecture

Simple. Versatile. Flexible. Grass Valley Playout Solutions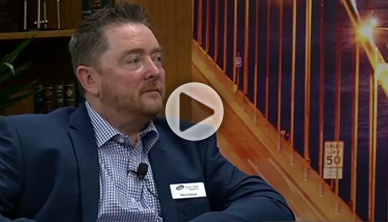 Intro to GV Flex and Native Cloud Production
Steve Hassan, Business Development, Content Delivery sat down with Michael Silbergleid at NAB Show 2018.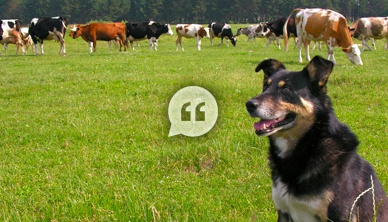 Blog: Broadcasters and Microservices – Small is the New Big
Ian Fletcher, Chief Technology Officer, Media; Drew Martin, Product Designer, News; and Karl Mehring, Director of Playout and Delivery.