Join us for an exciting new series of GV LIVE Events. You'll see studio presentations, customer interviews and new product launches. Be sure to catch up on our recent live virtual event GV LIVE Presents – Engage 2020 – and register for Inform 2020!
---

Watch live during our premier showing of GV Studios sessions to interact with Grass Valley experts.
Can't make the premier? No worries, Check out this content On-Demand at any time.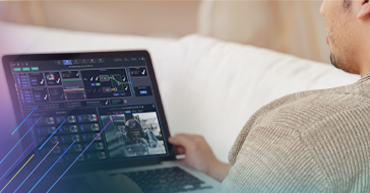 GV Studios: Putting IP to Work
From September 29, 2020
Learn about unlocking the REAL benefits of IP.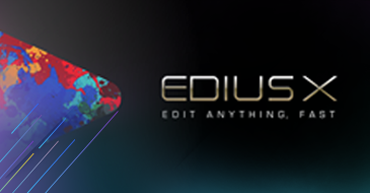 GV Studios: Editing with EDIUS X
From October 27, 2020 (11am ET)
Join us to learn about the exciting and new EDIUS X with a completely redesigned core engine and modular concept that allows for fully customizable workflows.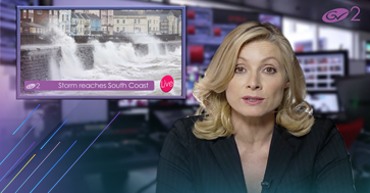 GV Studios: Getting Back to LIVE News
From November 10, 2020 (11am ET)
Learn how our customers are getting news on-air when it's needed most in today's environment.


---

Cameras

Focus 75

LDX 86N

LDX 100 with color Grading

LiveTouch Replay

Kahuna and Kula Production Switchers

K-Frame Video Production
---

GV STRATUS

Rio, sQ
EDIUS
GO!
GV Pace & Ignite
GV Alyve
Gaming & Polling
---

Morpheus/Ice

iTX

AMPP Playout