Join us for our exciting new series of virtual GV LIVE events. You'll see studio presentations, customer interviews and new product launches. Register today!
E Coming 2021
Join us in 2021 to learn about the vision of Grass Valley and the hot topics driving the TV industry.
REGISTRATION COMING SOON!
---

Be sure to catch our last two GV Studios of 2020 featuring partners from our Grass Valley Tech Alliance! Watch live during our premier showing on December 4 and December 18 to interact with Grass Valley experts or watch on-demand at your convenience.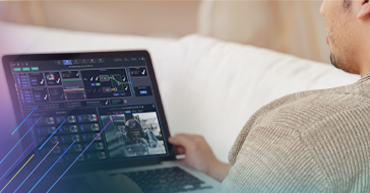 GV Studios: Putting IP to Work
From September 29, 2020
Learn about unlocking the REAL benefits of IP.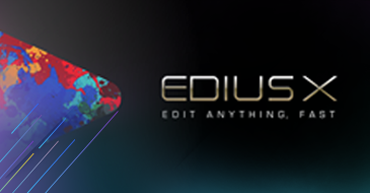 GV Studios: Editing with EDIUS X
From October 27, 2020 (8am PT)
Join us to learn about the exciting and new EDIUS X with a completely redesigned core engine and modular concept that allows for fully customizable workflows.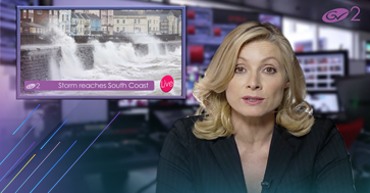 GV Studios: Getting Back to LIVE News
From November 10, 2020 (8am PT)
Learn how our customers are getting news on-air when it's needed most in today's environment.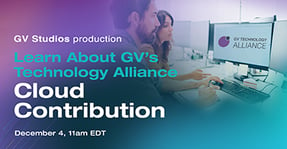 GV Studios: GVTA and Cloud Contribution

From December 4, 2020 (8am PT)
Hear from GVTA partners Haivision, LiveU and Net Insight discussing Cloud contribution.

GV Studios: GVTA and Camera Robotics

From December 18, 2020 (8am PT)
Hear from GVTA partners Mark Roberts, Vinten and Shotoku discussing Camera Robotics.


---

Cameras

Focus 75

LDX 86N

LDX 100 with color Grading

LiveTouch Replay

Kahuna and Kula Production Switchers

K-Frame Video Production
---

GV STRATUS

Rio, sQ
EDIUS
GO!
GV Pace & Ignite
GV Alyve
Gaming & Polling
---

Morpheus/Ice

iTX

AMPP Playout